Mahakarya Geo Survey has accomplished a historic feat by successfully upgraded and extending the capacity of the streamer on Nordic Bahari vessel. MGS as Indonesian Company and local experts marks a significant milestone to obtained 3D seismic data acquisition using the newly upgraded 4 x 6,000 m streamer for the first time.
Pertamina Hulu Energi Lepas Pantai Bunyu (PHE-LPB) have launched the 3D Marine Seismic Acquisition in Maratua Block, Offshore Bunyu and Tanjung Ahus, North Kalimantan. Under the escort of KAL Mamburungan and Indonesian Navy, the S/V Nordic Bahari sailed towards the survey area in Maratua Block on 27 March 2023, to carry out the marine 3D Seismic survey acquisition which covers an area of 575 square kilometres, in Indonesia Borderline.
Our Industry
Delivering high-quality results is our passion. With punctuality, accurately, and reliability, Mahakarya Geo Survey come with solution for our clients can depend on.
Oil & Gas Exploration and Development
Subsea Cable and Pipeline Route Survey
Coastal Design Engineering and Development
Geohazard Survey and Mitigation
ZERO COMPROMISE TOWARDS SAFETY, LEADING IN EXPLORATION SURVEY INDUSTRY, CLIENT'S BEST PARTNER, INTEGRATED SERVICES FOR SUSTAINABLE VISION, APPLIED ADVANCE AND SUITABLE TECHNOLOGY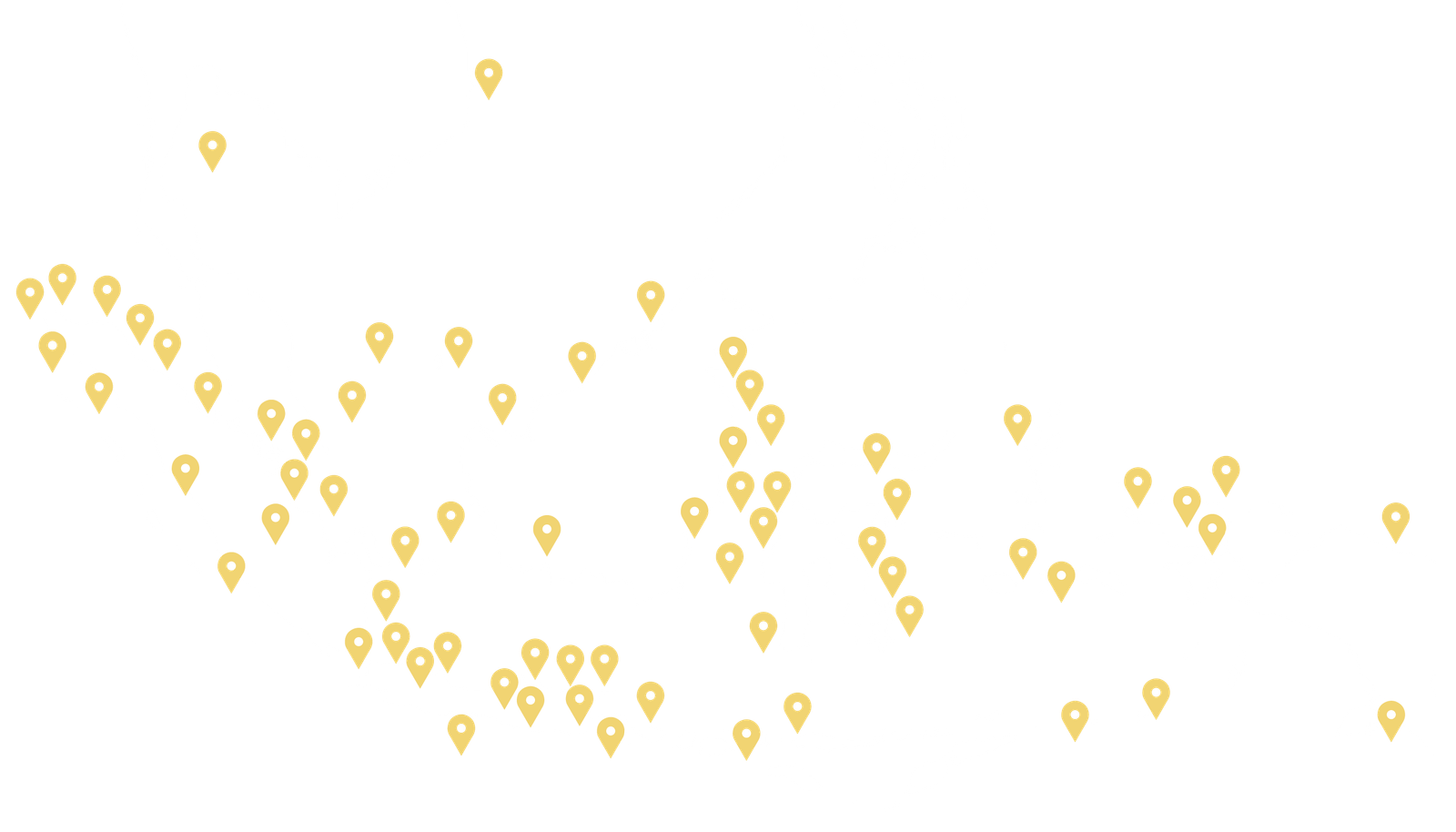 "This successful and safe operation has set the benchmark for other stakeholders, on how to proceed with the exploration and development activities or campaign during the 'new normal' situation "
"Medco holds a world-class standard in every project, thus expects MGS to be able to complete and deliver world class 3D data acquisition from Kaci."
"We would like to thank MGS for
completing our 3D Seismic survey in Offshore North XRAY PSC. The data acquired is of very good quality and the operations were performed without any HSE issues and in an efficient manner. We wish MGS good luck with the follow-up projects"