Mahakarya Geo Survey is a leading provider of marine and land survey in Indonesia. Our main focus is to deliver superior and integrated survey services to our clients with the highest professional standards and guidelines.
Founded in 2005, the company is equipped with first-rate Quality, Health, Safety and Environment (QHSE) accreditations. Backed by highly competent and experienced team, our activities are centered on providing supports to oil and gas companies, telecommunications industry, and government projects, to develop efficient, cost-effective, and innovative strategies.
 MGS has taken on numerous surveys of navigation of positioning, hydrographic, geophysical, topography, and metocean, as well as aerial mapping. We have demonstrated our strength and rapid growth that are driven by our commitment to delivering an integrated quality solutions to meet clients' requirement for safety and operational excellence while at the same time preserving the environment.
Entering the Q3 and Q4 of 2019, we welcomed the arrival of S/V Nordic Bahari the fully dedicated Indonesian-flag 2D/3D seismic vessels into our fleet. These seismic research vessels, with their high flexibility in 2D and 3D seismic survey operation and their cost efficiency, have become a crucial part of exploration, to seek new energy resources known to be the "Giant Discoveries" in Indonesia, as well as in the Asia-Pacific region.
Our Company Value –

PERFECT
"MGS is a dynamic company. Focusing on business agility and striving for excellence, we are set to become a leading geo big data provider in the future"
Passionate
MGS is run by passionate people in years-long expertise under their belts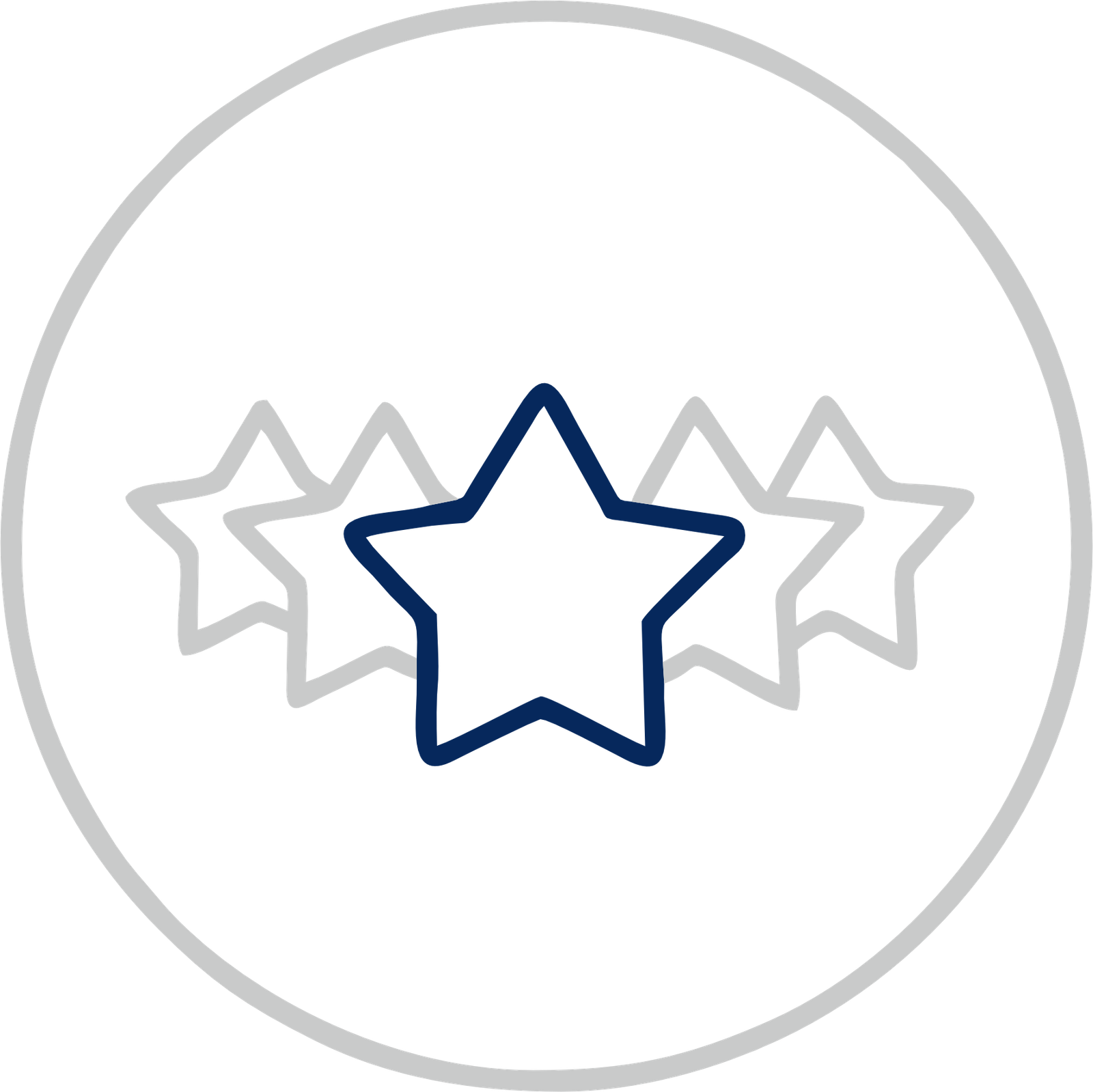 Excellent
Every project is managed with the pursuit of excellence.
Rational
MGS people are led by logic and reason to meet rational targets.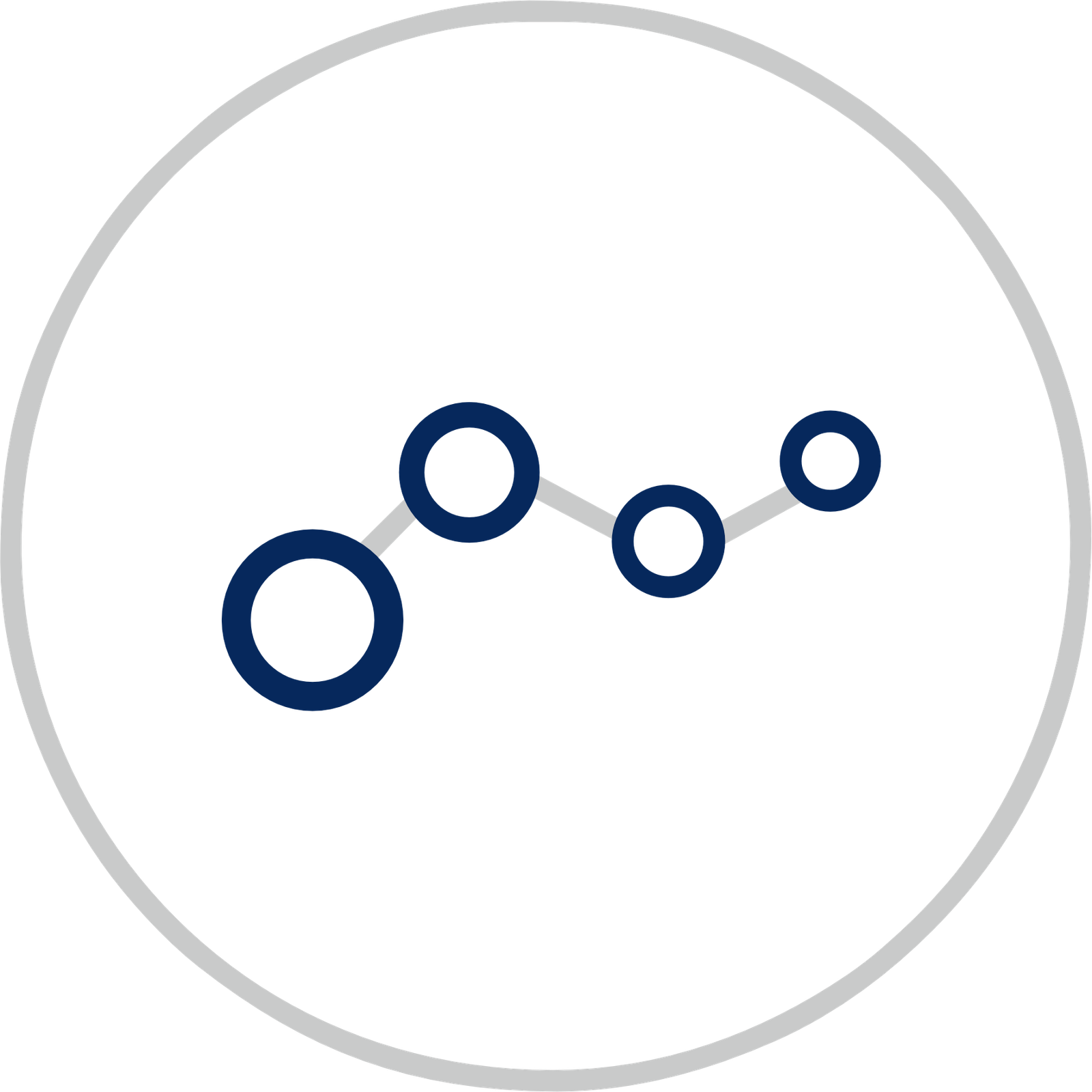 Futuristic
MGS sets its eyes towards the future; its people are trained to have industry 5.0 mindset and its transformation.
Eager
MGS people must be eager to learn more, to seek more, and to grow more.
Corrective
MGS people have the humility and are open for continual improvement towards resilience.
Teamwork
Teamwork is the key. Every success is attributed to collective efforts from all parties involved.